ADVANCED PATIENTS CONFERENCE SCHEDULE
Saturday, November 14, 2020

10:30 a.m.
Conference Hall Platform Open Exhibit Hall, Networking Lounge, Video

11:00 a.m. - 11:15 a.m.
Welcome and Introductions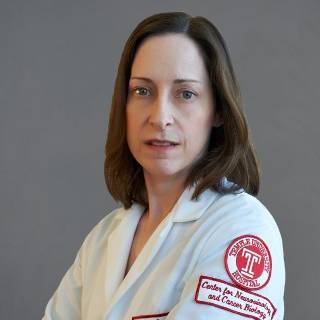 Temple University, Vice President for Preclinical Development, Excision BioTherapeutics

11:15 a.m. - 11:45 a.m.
Special Considerations of the Lungs and Airways in Systemic Vasculitis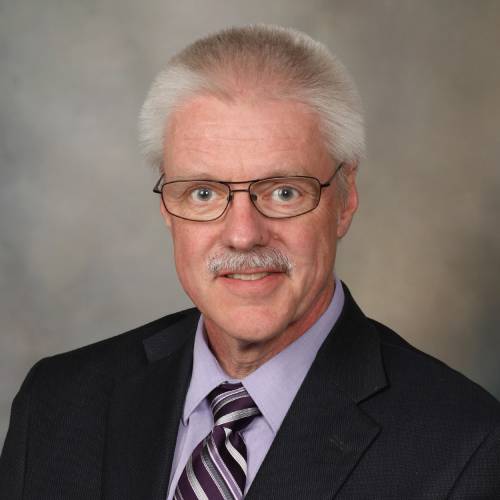 Professor of Medicine, Division of Pulmonary and Critical Care Medicine, Department of Internal Medicine, Mayo Clinic

11:45 a.m. - 12:15 p.m.
Highlights of the ACR/VF Guidelines for the Management of Vasculitis

Associate Professor Director, Vasculitis Center, University of California, San Francisco

12:15 p.m. - 12:45 p.m.
Steroids 202: Managing Long-term use of high dose steroids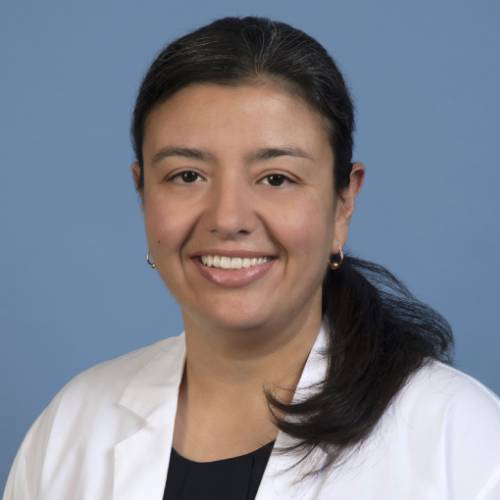 Associate Clinical Professor, Founder and Director, Vasculitis Program University of California, Los Angeles

12:45 p.m. - 1:00 p.m.
AFTERNOON BREAK/STRETCH

1:00 p.m. - 1:30 p.m.
The Future of Steroid Use: The Horizon for Steroid Replacement, Minimization in Systemic Vasculitis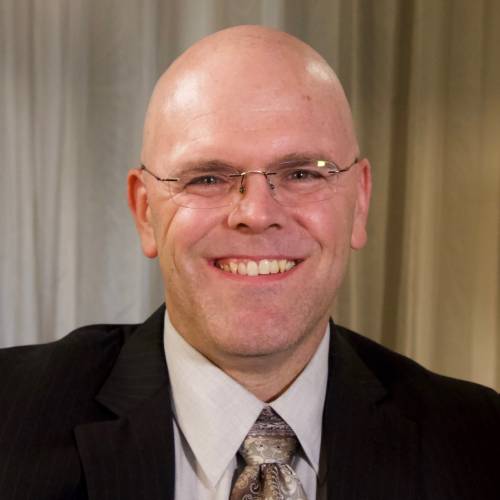 Co-Director, Vasculitis Center, Vanderbilt University Medical Center

1:30 p.m. - 2:00 p.m.
Clinical Trials in Vasculitis: What's New, What's for You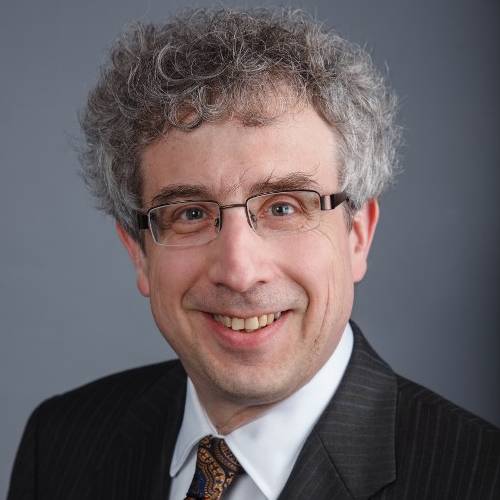 Professor of Medicine and Epidemiology University of Pennsylvania Chief, Division of Rheumatology

2:00 p.m. - 2:15 p.m.
Final Comments and Instructions for the Zoom Happy Hours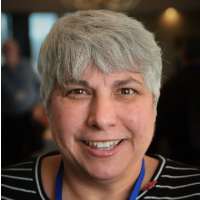 2:15 p.m. - 3:00 p.m.
Zoom Breakout Happy Hours
Agenda
Saturday, October 31, 2020

11:30 am - 11:45 am
Welcome: Join Our Journey for Knowledge and Hope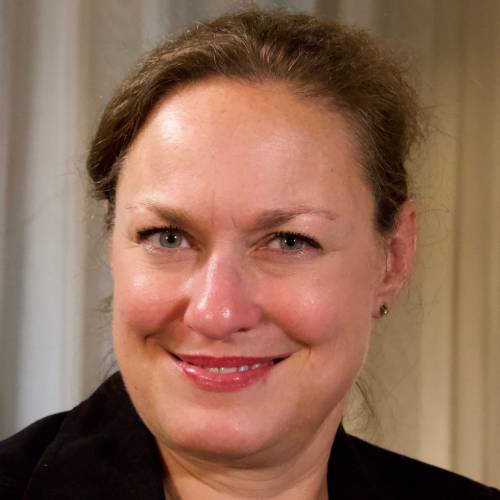 Sara Baird Amodio
MSW, EdD, VF Board of Directors; Host, The Ride by Vasculitis Journey podcast

11:45 - 12:15 pm
30 minutes for presentation and Q&A
The Vasculitis Minions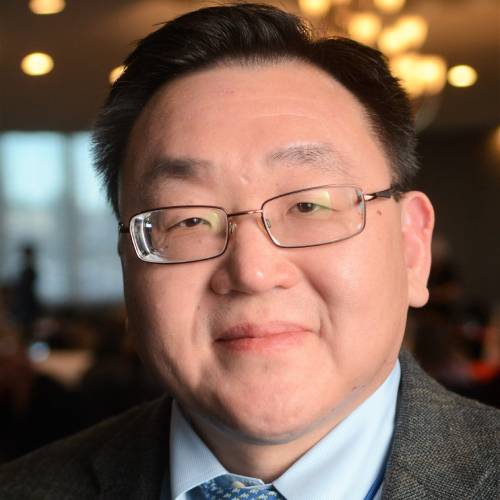 Phil Seo
MD, Director, The Johns Hopkins Vasculitis Center, Associate Professor of Medicine, John Hopkins Bayview Medical Cente

12:15 pm - 12:20 pm
Reaching Milestones while living with Vasculitis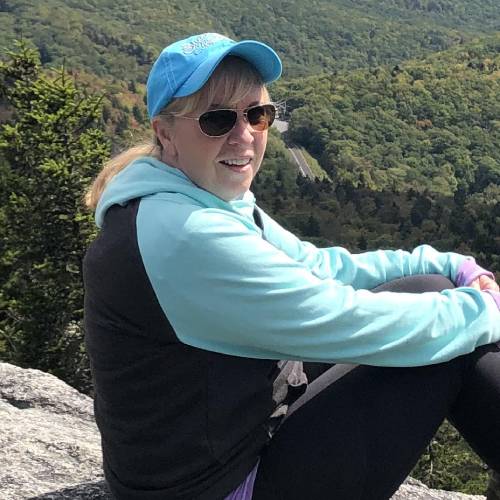 Kathy Olevsky
Host, Road to Wellness webinars, Raleigh, North Carolina

12:20 pm - 12:45 pm
Medical Team 101: Maximizing Your Available Resources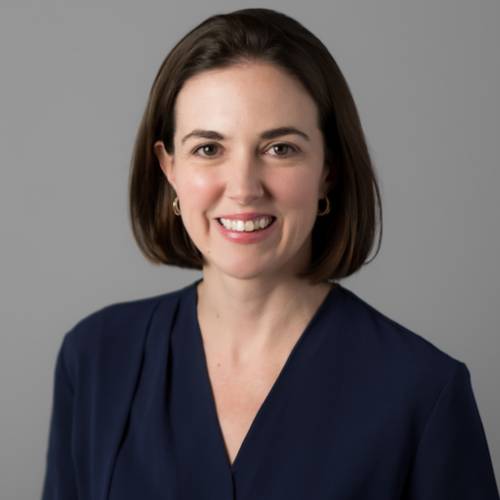 Sarah Goglin
MD, Assistant Professor, School of Medicine University of California San Francisco

12:45 pm - 1:15 pm
2-3 minute patient spotlight video
25 minutes for presentation & Q&A
Understanding Your Lab Tests and Imaging Results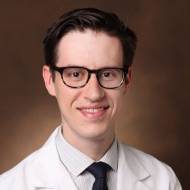 Kevin Byram
MD, Vanderbilt University

1:15 - 1:30 pm
Afternoon Break and Stretch

1:30 pm - 1:35 pm
30 minutes for presentation & Q&A
Chronic Illness and the Impact on a Patient's Mental Health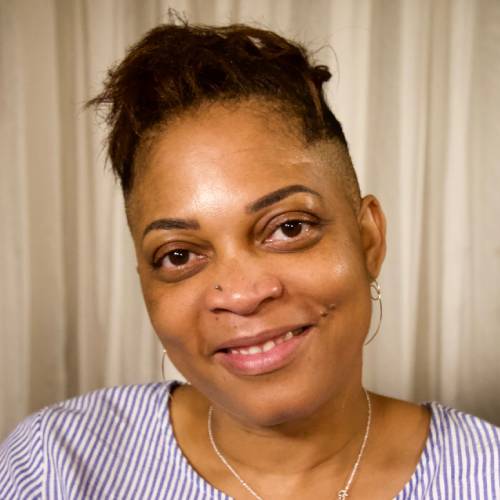 Velma Mockett
PhD, INDS, RCC, "Mental Health Consultant/Specialist Blink Mental Health Services Victoria, British Columbia, Canada

1:35 pm - 2:00 pm
30 minutes for presentation & Q&A
Medications 101: The Alphabet Soup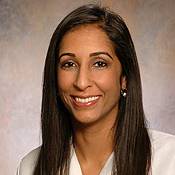 Anisha Dua
MD, MPH, Associate Professor, Feinberg School of Medicine (Rheumatology) Assistant Program Director, Northwestern University, Chicago, Illinois

2:00 pm - 2:05 pm
A Patient's Perspective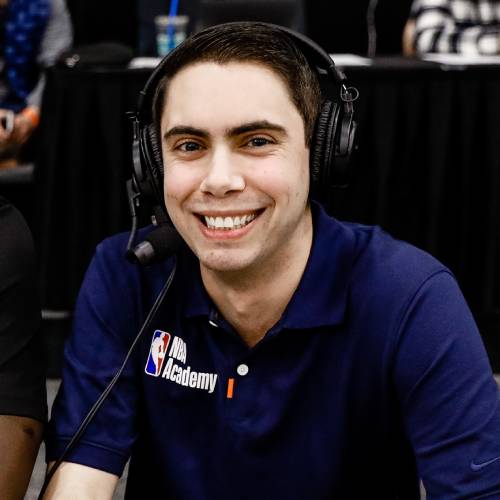 Ben Wilson
Young Adult Patient Advocate Co-Host, Vasculitis Visionaries podcasts Columbia, Missouri

2:05 pm - 2:30 pm
Steroids 101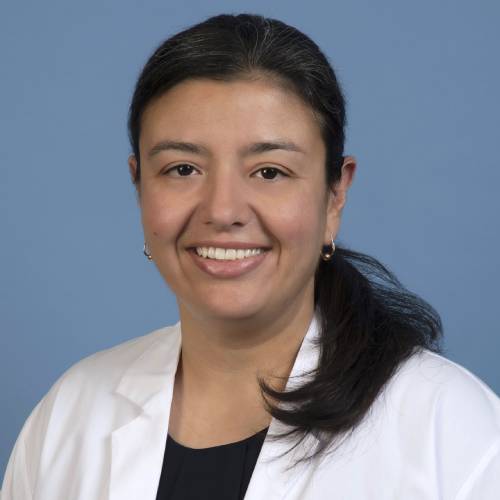 Tanaz Kermani
MD, Vasculitis Program Ronald Reagan UCLA Medical Center UCLA Health - Santa Monica Medical Center

2:30 pm - 3:00 pm
30 minutes for presentation & Q&A
The Future of Steroid Use: The Horizon for Steroid Replacement, Minimization in Systemic Vasculitis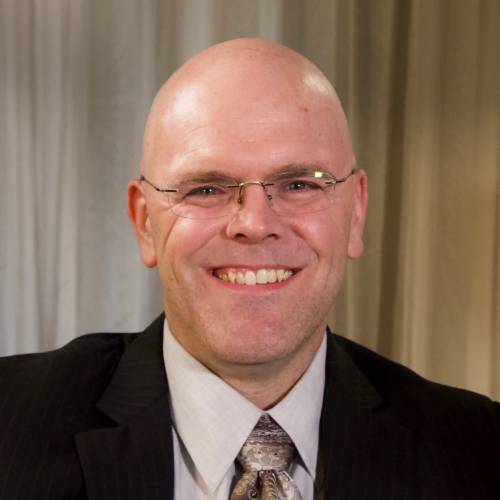 Jason Springer
MD, Co-Director, Vasculitis Center Vanderbilt University Medical Center Division of Rheumatology and Immunology

3:00 - 3:30 pm
30 minutes for presentation & Q&A
What Does Wellness Look Like in a Pandemic?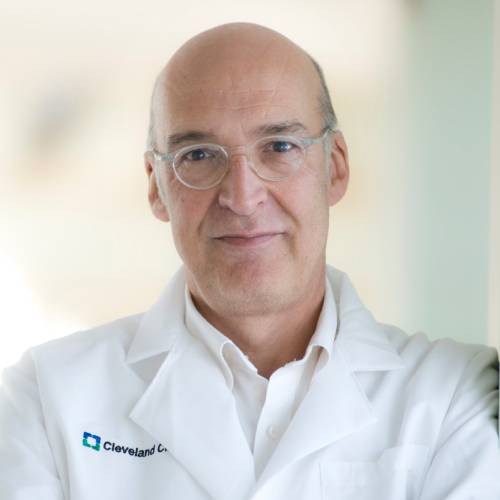 Leonard Calabrese
DO, "Co-Director, Center for Vasculitis Care and Research R.J. Fasenmeyer Chair of Clinical Immunology Director, R.J. Fasenmeyer Center for Clinical Immunology Theodore F. Classen, DO Chair in Osteopathic Research and Education Cleveland Clinic

3:30 - 3:50 pm
What's Next? Resources for Your Journey to Better Health; Get Involved in Research
Peter Grayson
MD, MSc, Head, Vasculitis Translational Research Program, NIAMS Associate Director, NIAMS Fellowship Program, Systemic Autoimmunity Branch
Final Comments and Introductions for the Zoom Happy Hours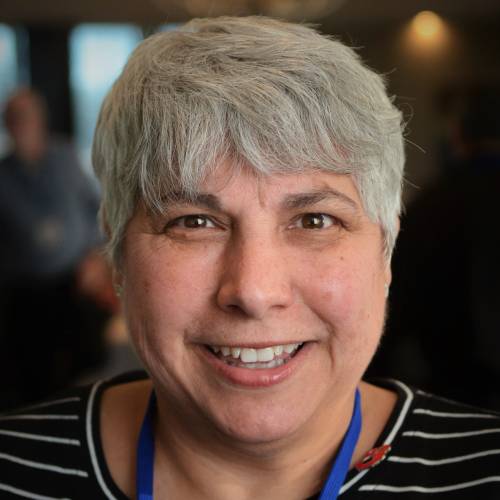 Joyce A. Kullman
Executive Director, Vasculitis Foundation
Join us for a virtual conference as we introduce the 2021 ACR/VF Vasculitis Clinical Practice Treatment Guidelines to our community. These guidelines represent the first recommendations ever developed and endorsed by the American College of Rheumatology (ACR) and the Vasculitis Foundation (VF) for the management of:
Eosinophilic granulomatosis with polyangiitis (EGPA)
Giant cell arteritis (GCA)
Granulomatosis with polyangiitis (GPA) and Microscopic polyangiitis (MPA)
Polyarteritis nodosa (PAN)
Takayasu arteritis (TAK)
These recommendations provide guidance regarding the evaluation and management of patients, including diagnostic strategies, use of pharmacologic agents, and surgical interventions.
The conference will start with a general session in the general auditorium for all attendees and then break out into individual disease sessions. After the breakout sessions, attendees will return to the main auditorium for a presentation and brainstorming session discussing the critical importance of disseminating the guidelines to their community rheumatologists, family physicians, nurse practitioners and physician assistants.